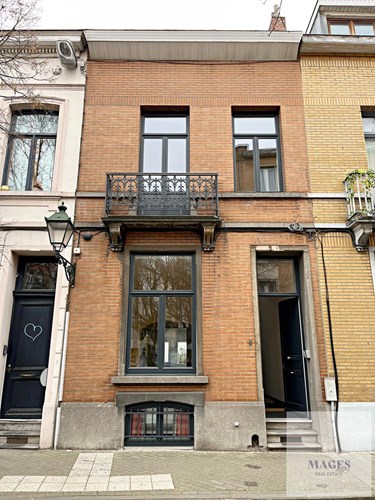 External reference: 5269010
Cinquantenaire - Beautiful house completely renovated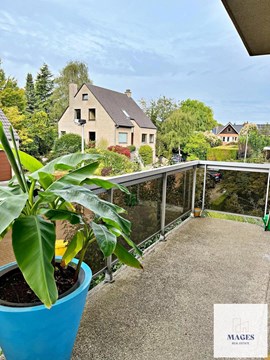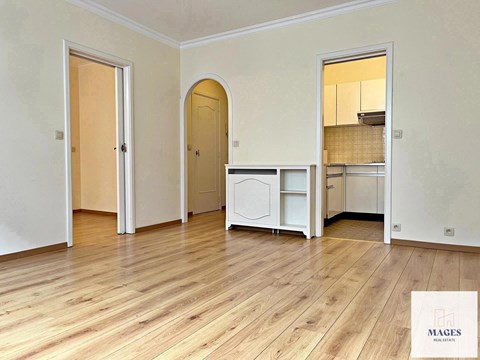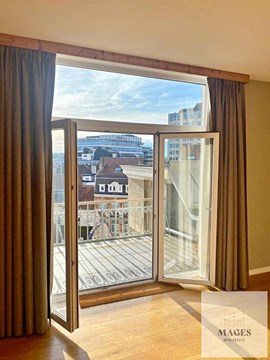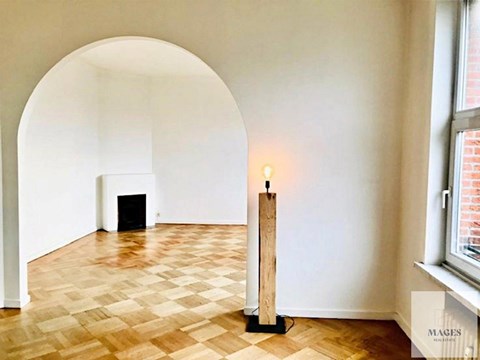 Who are we?
Specialized since several years in the sale and rental of real estate, MAGES Real Estate puts people at the heart of its process in order to be as close as possible to its customers and deserve your loyalty and trust everyday.
For every project given to us, we wish to offer an irreproachable service, both on the technical aspect, thanks to our tools such as professional photography, video, virtual visit and the creation of plans, as well as on the relational level, thanks to our friendly, clear and transparent approach.
Our desire is to be as close as possible to you during the process so that you can be informed of the progress of your sale or rental.
We are available and at your disposal to best defend your interests and thus enable you to carry out your life projects.
Thank you for your trust.
What they think about us...
They have chosen us and share their experience. Find out what they think and how we helped them.
Dans cette étape de la vie importante, j'ai rencontré Christophe, il a su répondre à toutes mes questions, me rassurer et me donner confiance pour obtenir mon premier appartement. Professionnel et compétent. Merci à vous pour cette expérience !
Nicolas Neuhoff
10 months ago
Excellente collaboration avec Christophe qui a rapidement trouvé un candidat locataire pour mon bien. Très responsif et il sera à votre écoute.
Bertrand Ackerman
7 months ago
Agence très sérieuse. un grand merci à Christophe pour ses conseils, sa disponibilité et son professionnalisme. je recommande sans hésiter.
Hattabi Toufik
10 months ago